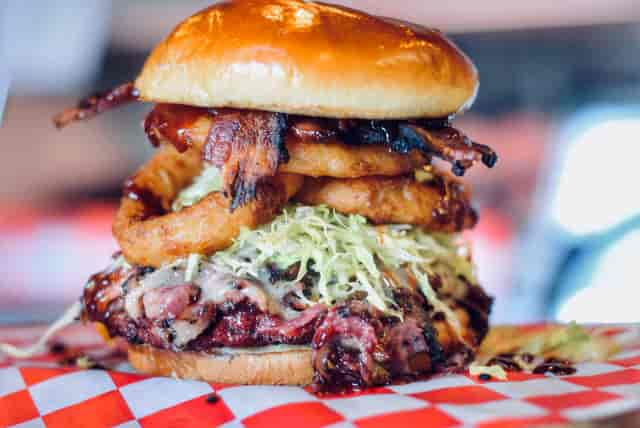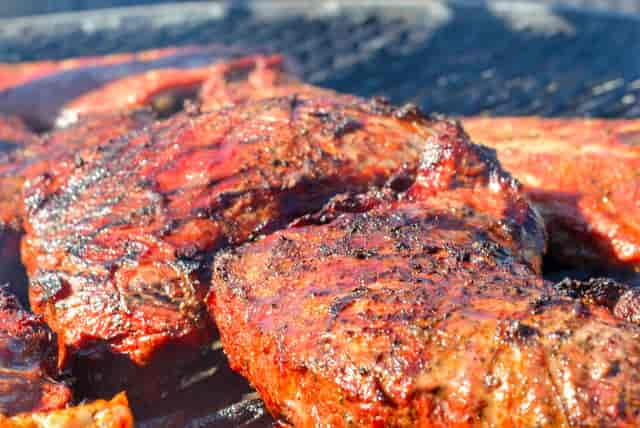 Prime Time BBQ
Meats & Catering
Welcome to Prime Time BBQ Meats & Deli
Be ready to enjoy a masterpiece of flavors perfectly balanced gently nudging your taste buds into a fury of wonderful sensations!
Prefer to BBQ Yourself?
Harris Ranch choice beef hand selected and cut to specifications each and every day. Let us prep your favorite cuts of meat for your enjoyment. Contact us today!